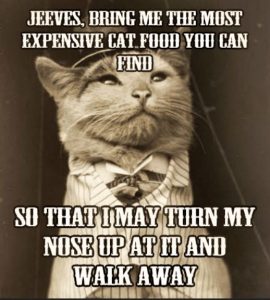 Yes that's the question folks. What does the average (middle class) South African spend the most money on?
Their house? No but it's a good guess. Houses are expensive, but this expense can cost you more than your house.
Beer? Boerewors? Biltong? No it's not one of the 3 B's either.
The wife? Hopefully not…
Continue reading →