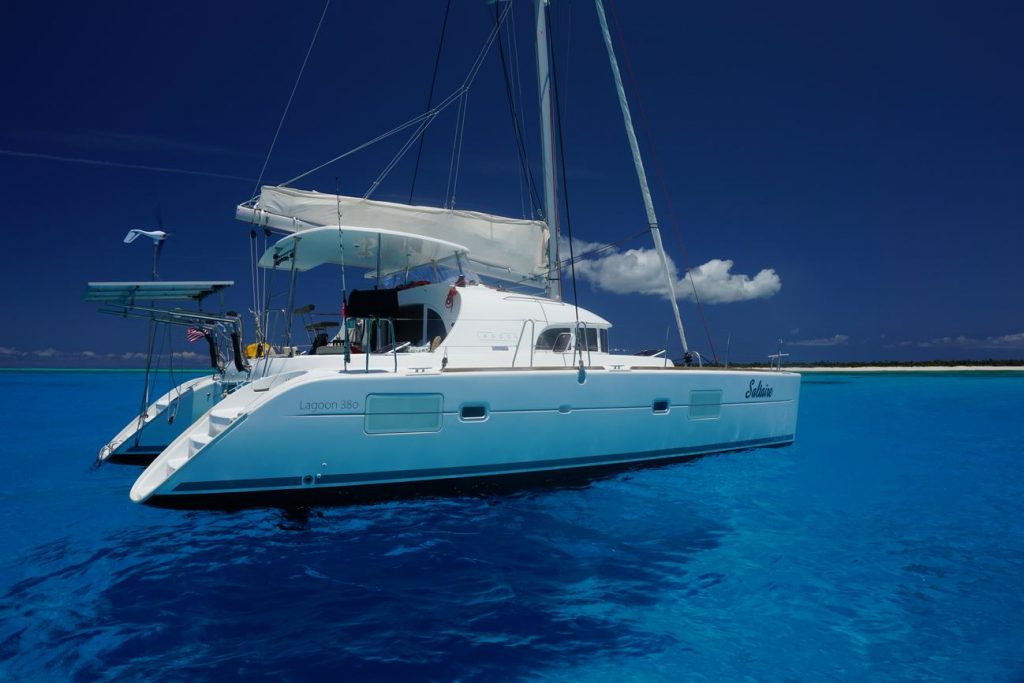 Like I mentioned last year, up until 2018 I'd never actually used a budget myself. I was being a terrible example, telling everyone else what to do, and then doing the exact opposite myself. I was just like, um, well pretty much every politician I've ever heard.
So what happened when I actually set a planned budget. Did I stick to it, or did I just carry on spending as and when I felt like it?
Let's get straight to the numbers.
Continue reading