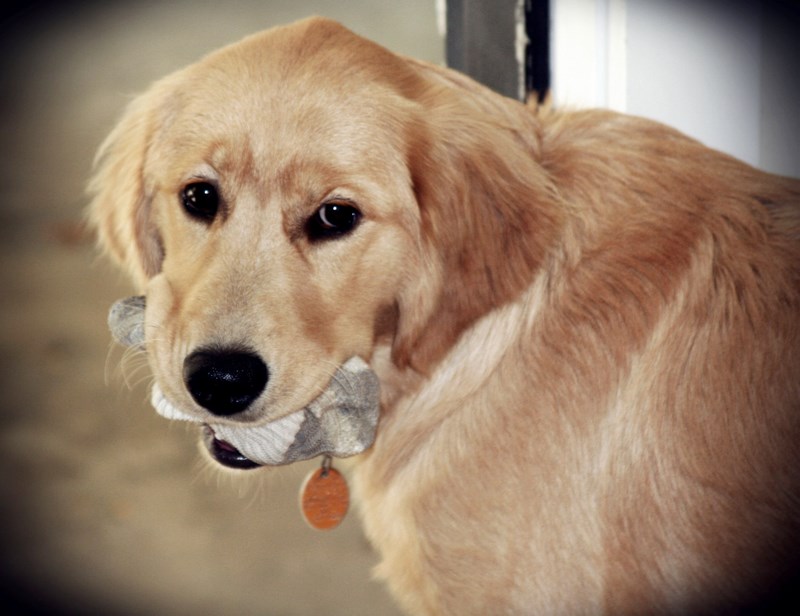 Updated September 2020 with a step 2c…
I want to live overseas at some point in my future, so I'm working my way towards earning a foreign passport. Now there are a number of ways to get those handy little visa exemption books. One way is to sell six of your kidneys and buy a mansion in Cyprus.
Fortunately I married a stunningly beautiful Portuguese woman, and as the Portuguese are extremely welcoming of foreigners, that means that all I have to do to get a great passport is to become fluent in Portuguese and get some documents from home affairs sorted out.
And that's made me wish I had 7 kidneys, because I think trading 6 of them for a passport would be far less painful than what I've had to do. And I'm not talking about my attempts at studying Portuguese, because it's rather easy adding a sshhh to the end of every second word, but let me tell you what isn't easy…
Continue reading