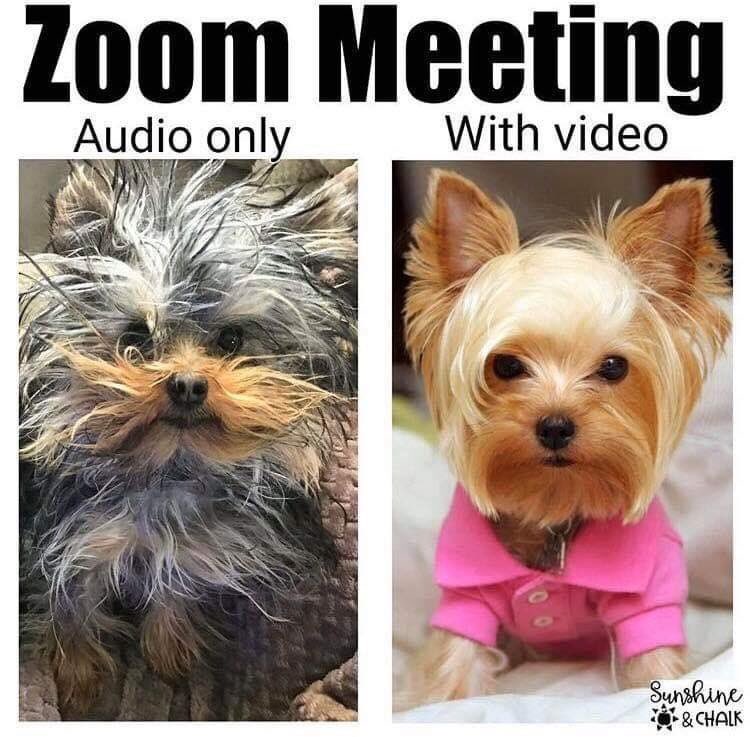 I have a feeling this post is going to be one of the crazier ideas I'm putting forward. I've actually had it in draft for a couple of years now, but I think the time is right to post it. At the end of this you'll either think I'm a genius, or a raving lunatic.
It's been 6 weeks now that my wife has had no clients walking into the salon to get a haircut. 6 weeks with no income. 6 long weeks. You might be lucky and still have some or all of your salary, but plenty of people don't. I'm sure a lot of you either have the same problem, or know people who do.
Now she's a very smart lady (exhibit A, she married me), so she quickly came up with new ideas on selling pre-mixed hair colour solutions to her existing clients and selling mothers day packs to be delivered, but the money from this will go into the salon account, so she can pay her staff for as long as possible.
Continue reading